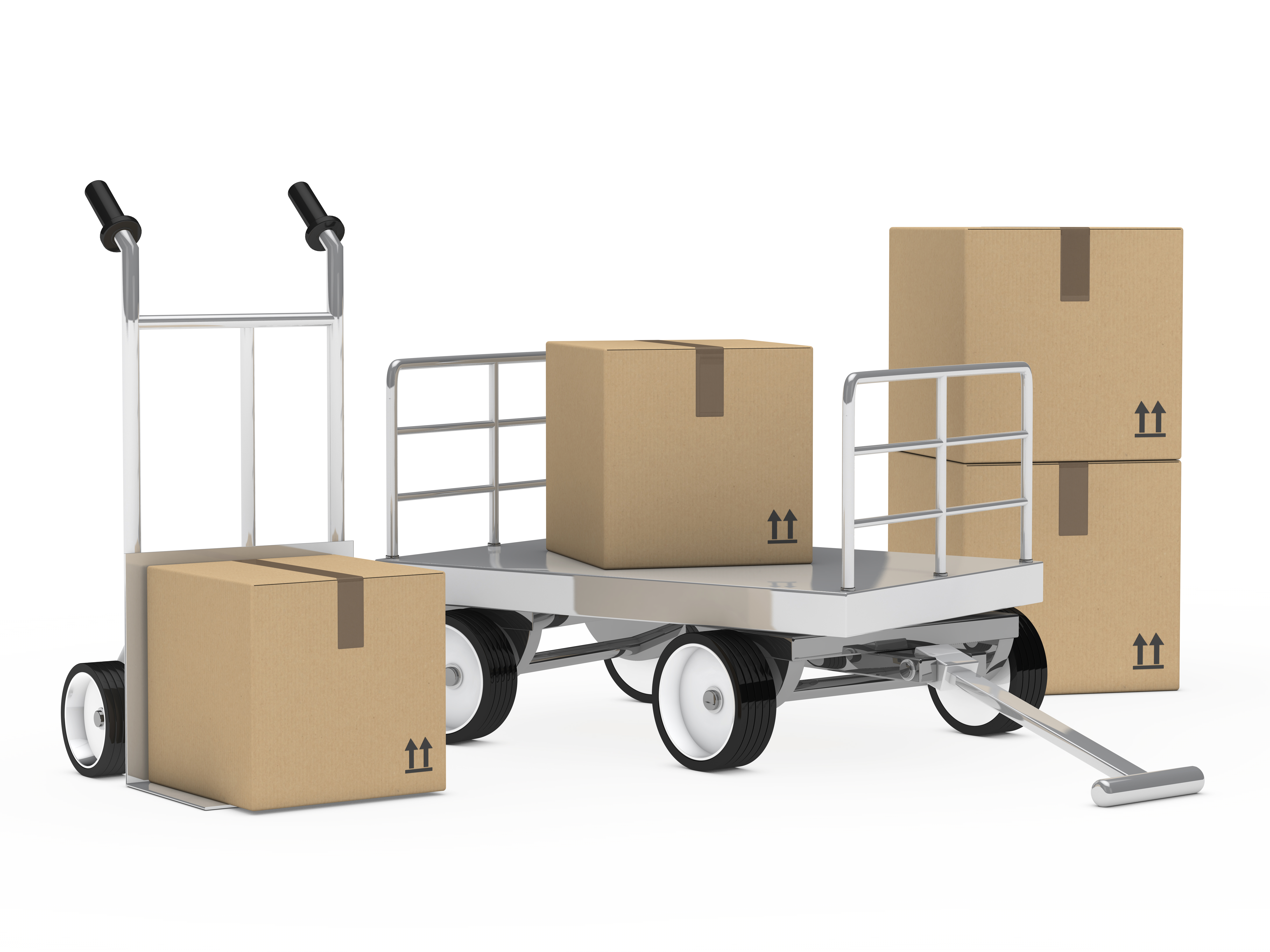 Ready for your relocation? With so many things that can go wrong in relocation, what is supposed to be an exciting and life-changing moment can turn out to be a stressful and difficult event. What makes relocation successful is careful planning and anticipation of things that can go wrong before, during and even after relocation.
Here are the top 10 things that can wrong during every phase of relocation:
Inventory Inaccuracies
Removalists rely on the information you provide to help them make an accurate assessment of your relocation needs. Reporting the wrong number of rooms, furniture to move, specialty items to consider and other relevant information to the relocation can result to wrong quotes, truck sizes and timeframes.
Improper packing
Every item in your home or office has a matching packing material to make it safe for relocation. Sometimes a cover blanket is enough for one item but another item requires bubble wraps. Pallets are required for another item. Specialty items like pool tables, pianos or fish tanks require a whole different set of packing rules. Not knowing how to pack your items can cause huge problems during relocation.
Lack of accessibility
Do not underestimate the importance of accessibility in relocation. Something as simple as the number of steps, the floor of your apartment or the distance of the access point to the parking can have a huge impact on the relocation.
Unsafe handling
Despite your best efforts in providing information and packing your items for your relocation, the handling of your items can still be a risk. Movers who are in a hurry, who lack proper training and who are just
Delays
Circumstances outside your control also affect your relocation. Traffic or obstructions in the road causes delays for the truck. Trucks that break down on the road require may extend the completion time of the relocation. Forces of nature can also delay your items while in transit.
Miscommunication
The increasingly diverse world exposes the relocation industry to different communication issues. Language barriers occur and may cause anything from ideas lost in translation to
Hidden charges
The relocation industry is very competitive and removalist companies are finding ways to make their deals more enticing. Without reading the fine print, you might find yourself paying for fees that were not properly disclosed to you. Call out fees, specialty fees, depot-to-depot fees, regional fees and protective materials not included on the quotes add up to the initial quote.
Poor customer service
Inquiries, confirmations, updates and complaint resolution in relocation are the responsibility of the customer service team of a removalist. Without this kind of personnel, you might find yourself dealing with a lot of things on your own.
Property damage
While the focus on relocation is the safety of your items, equal care must be given to the current and new property. In the rush to complete relocation, corners, flooring, ceilings and windows may get scratched, nicked, broken or damaged. These property damages during relocation can cause you problems with your property manager.
Utilities
Relocation does not end when you finally moved to your new place. One of the easiest things to overlook after relocation is your utilities. Do not expect that gas, phone, Internet and other utilities are all set up for you workers compensation attorney group. You may have to endure one or two nights without the usual conveniences you have on your new place.
The best way to solve these relocation problems is to prevent them from even happening! Citymove, an AFRA accredited removalist company, offers the best relocation services without encountering any of these problems. From highly trained and female-friendly movers to free utilities reconnection services, you just can't go wrong with Citymove! Inquire about how you can save on your next relocation with Citymove here!