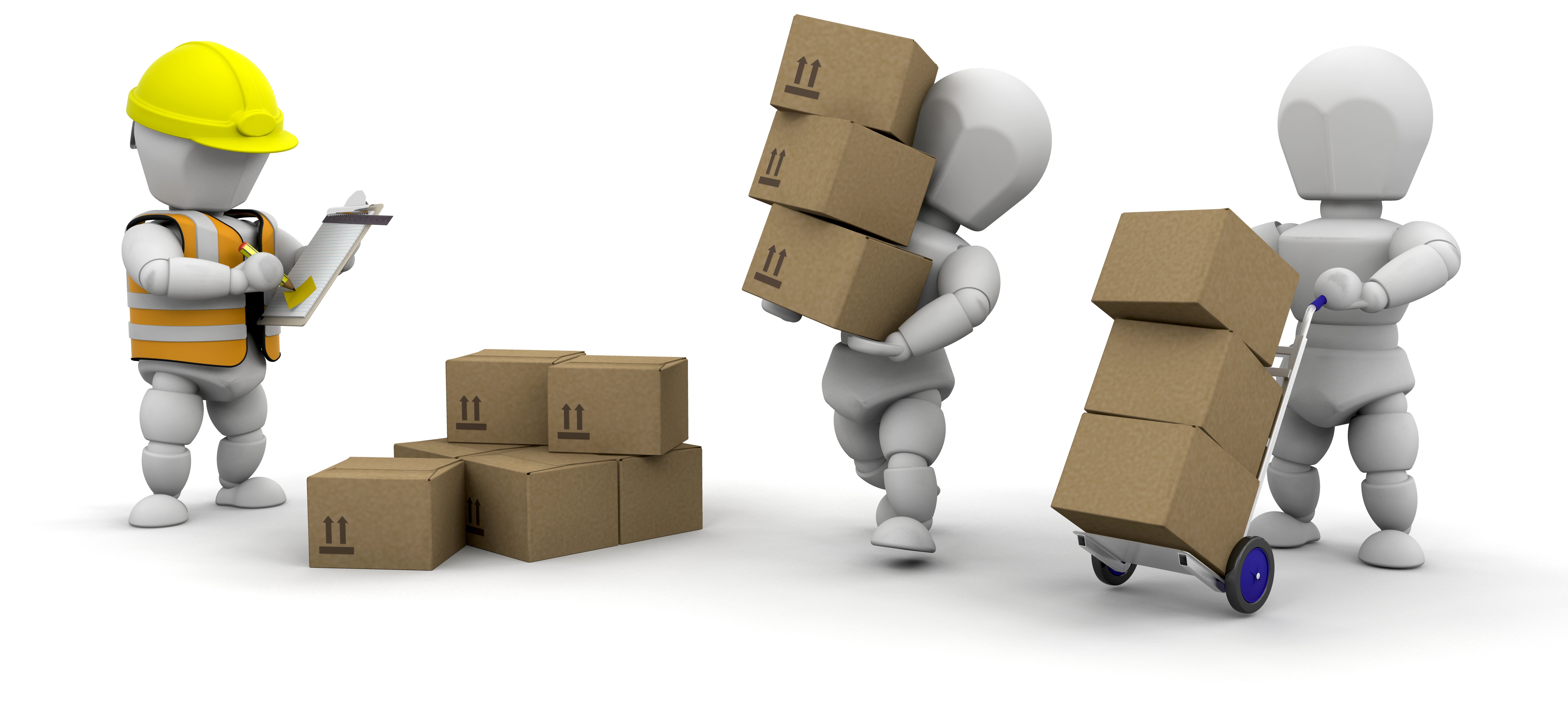 There is no better time to find a new place in Sydney and removalist services are the best thing to make the move happen! The Australian National University suggests that there is currently an oversupply of more than 150,000 properties in Sydney. This may encourage property owners to lower rental rates to make their properties more competitive.
If you are looking for a new place for your home or office, now is the best time to do it! Once you found your ideal place to move, the next step is to find the right removalist for you.
Finding a removalist does not have to be hard, as long as you have the right criteria. With so many removalist companies in the industry, the secret to finding the best one for you, your budget, needs and expectations is to go beyond their usual marketing techniques. Use this checklist to help you find the right removalist for you.
AFRA Accredited
Ignore the shiny colors of the website, the interactive animations or the stunning graphics. Instead look for the red logo of the Australian Furniture Removalist Association or AFRA. This logo certifies that the removalist company has passed the strict standards imposed by AFRA to its members.
Transparent Estimates
Don't let yourself be trapped by the lowest prices in the market. Chances are there are strings attached, hidden fees and other undisclosed charges that add up to a seemingly low quote. Choose a removalist that guides you in reading the fine print or better, a removalist that actually waives certain fees.
Valet Services
Removalists do more than actually move your items. In fact, the best removalist companies also offer specialty services such as packing, insurance, storage, even utilities reconnection. A true mark of a great removalist is someone who can move unique items such as pianos, pool tables and antiques.
Track Record
Skip the testimonials provided on the removalists' own websites. Instead look for third party and objective sources that can provide you unbiased reviews of a removalist you are considering.
Dedicated Customer Service
A removalist team includes not only the movers but also packers, drivers, cleaners, dispatchers aside from the actual booking personnel workers compensation attorney group. The best removalist companies have a team of customer service that you can use as a point person for all your concerns instead of having to talk to each member of the team.
If you are looking for a removalist company that ticks all the marks on this checklist, then look no further than Citymove! This leading removalist company takes pride in its AFRA membership, 100% accurate and transparent estimates, helpful valet services, strong track record of success and a customer service team that advocates customer welfare. Consider Citymove on your next move! For details, check out Citymove here.