With Sydney property prices and dwelling commencements at record high , the number of relocations has been steadily increasing. The removalist industry now is in huge demand and businesses are vying for every residential and commercial move in Sydney and the rest of Australia.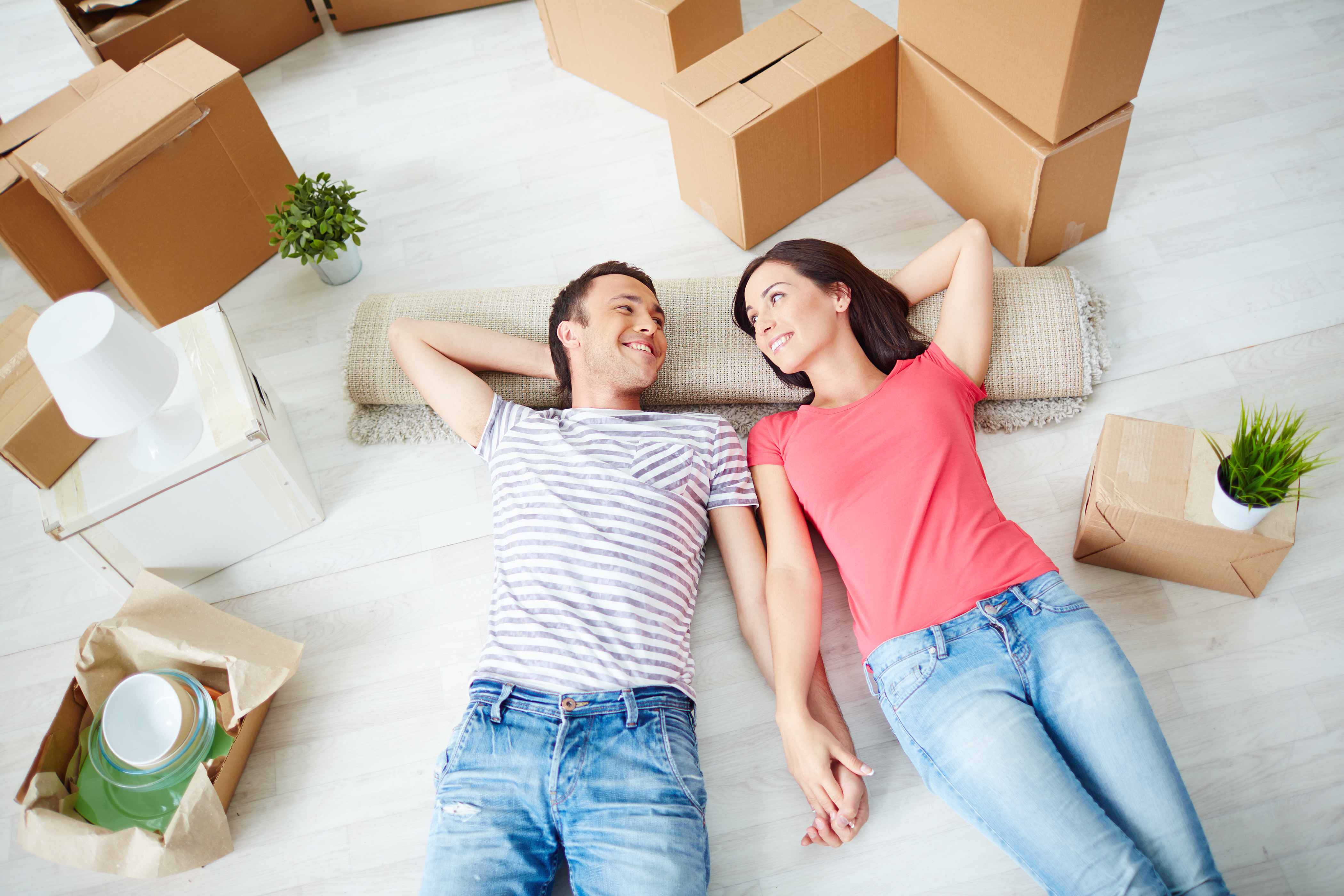 To make the removalists market even more competitive, moving companies have ramped up their service delivery with even better offerings and terms of doing business. Here are the top 5 trends in the removalist industry that make business in Sydney even more competitive.
More than Just Moving
Using the one-stop shop model, removalist companies offer more than moving services to their clients. Responding to their needs, the businesses also provide everything that may be needed before, during and after the move. From valet packers, boxes, insurance, storage to even cleaning and utilities reconnection, removalists have widened their service and product range to make moving easier for clients.
Widened Reach
To serve the increasingly mobile population of Sydney and the rest of Australia, moving companies also offer interstate services on top of their local moving services. Everything in between loading to unloading to any point of Australia is made possible through a widened reach.
Easy Bookings
Aside from phone bookings, receiving an estimated cost and a confirmed booking for your move can all be done online. Moving companies have dedicated customer centres that can manage and coordinate your move for you. Bookings can also be cancelled without penalty within a specified timeframe.
Female Friendly Movers
Expect physically fit, trained and personable men to move your items. Removalists go the extra mile in choosing movers who have all the desired characteristics of a great mover. Athletic movers can carry heavy objects easier compared to the average person. Trained crew can safely lift, carry, stack and unload your items. Some removalists go the extra mile in choosing only movers that have great personality on top of their skills to make moving a more pleasant experience.
Membership with AFRA
For the peace of mind of their clients, moving companies voluntarily seek accreditation from the Australian Furniture Removers Asosciation or AFRA. As an AFRA member, moving companies are rigorously checked using the highest standards of safety, quality and efficiency of services. Clients feel more secured and more confident with removalists, who are accredited by AFRA.
If you are looking for a moving company that meets all industry standards and trends, choose Citymove! From AFRA accreditation, female friendly movers to one-stop solutions for every move, Citymove is your best choice. Check out Citymove !